Senior Portraits
Carl Auer Photography is now starting to book 2019 Senior Portraits.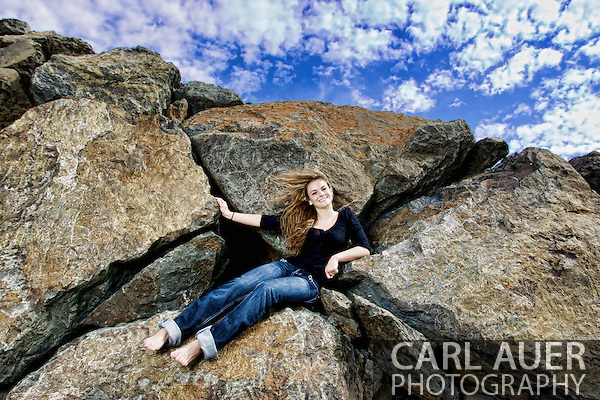 It is that time of year.  Seniors (or parents of seniors) graduating in 2019 are starting to panic about getting the best senior pictures for the yearbook and for friends and family.  Carl Auer Photography offers fun senior photo outings that take all of the pressure of getting Senior Photos done.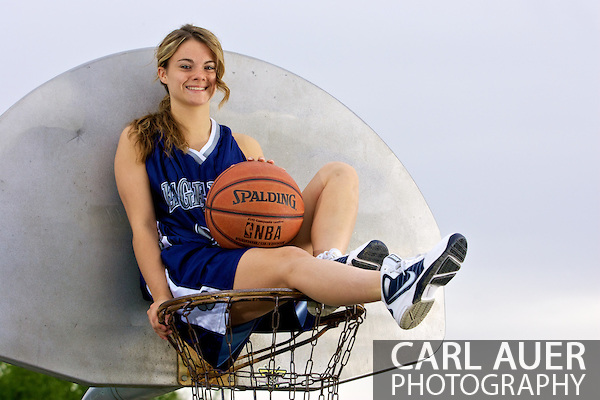 We take Cash, Check, and now Credit Cards!
Sitting Fee: $100 – due at reservation of the senior shoot.  This provides you with up to 2 hours of outdoor shooting in the Arvada/Golden/Boulder/Lakewood areas.
Basic Package – $300 – Due at time of shoot
1 – 8×10 suitable for fraiming
2 – 5×7's great for grandparents
4 – 4×6's which are great for the office, aunts and uncles, godparents, scrapbooks
6 sheets of wallet sized photos.  There are 8 photos per sheet.  Great for graduation announcements or to share with friends.
Plus Package – $400 – Due at time of shoot
2 – 8×10's Suitable for framing
4 – 5×7's
4 – 4×6's
10 sheets of wallet sized photos (8 per sheet)
Premier Package – $500 – Due at time of shoot
1 – 11×14 print
2 – 8×10's
4 – 5×7's
12 sheets of wallet sized photos (8 photos per sheet)
All packages include 1 digital image for your yearbook.  Please be sure to check with your school yearbook advisor for size requirements and let us know prior to the shoot. This digital image is available for $50 if you do not pick a package above.
Individual Photos (if added onto packages above, price in parentheses)
4×6 – $25 ($20)
5×7 – $40 ($35)
8×10 – $75 ($70)
11×14 – $100 ($90)
Wallets
Sheet of 8 – $12 ($10)
Flash Drive with selects for social media – $100 Must be purchased with a package
(up to 10 photos from the shoot, edited and sized for facebook, email, etc)
We have also introduced a new product that is available as a add on.  For $200 you can get a really cool hard bound senior book.  This book is 8×8 and is a lay flat book which means when you open it up, it always lays flat, showing you the entire photo on every page.  These books are really cool and a great keepsake to go along with your yearbook.  The books contain approximately 20 pages of photos, from 1 photo on two page spreads to multiple photos per page.  We introduced the books a couple years ago and both parents and seniors along with family and friends loved them.
We are scheduling dates now to work around school, work, and sports. We shoot entirely outdoors, and will work shoots around the ever-changing weather in Colorado.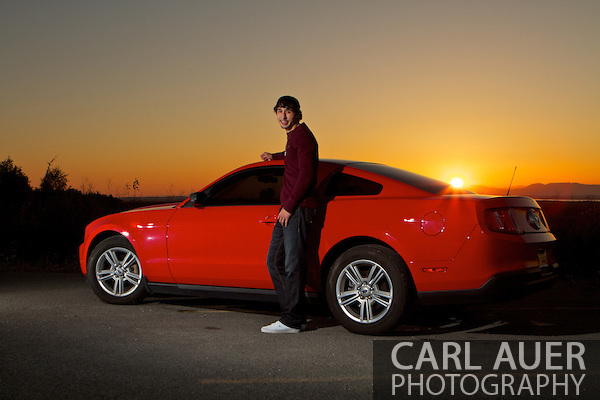 Email Carl today to start the booking process.