Portrait Sessions
Sports Portraits with Attitude
Are you a Bronco's fan who dresses up in a costume and paints your face before going to cheer at the stadium?  Or for the Buffaloes?  Or your high school team?  Maybe you are not happy with your child athletes team and individual photos?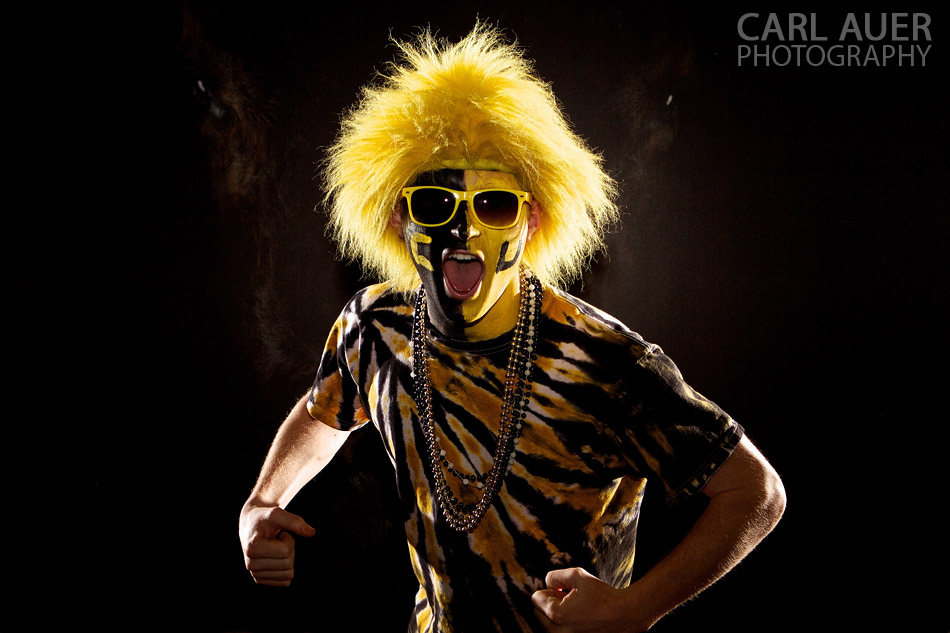 Or maybe you are just looking for something different to hang on your wall or put on your Christmas cards?  I can help you, whether you want to dress up in a crazy costume, have a portrait done with your bicycle, snow sports equipment, rock climbing, or if you want something different from your standard youth or high school sports portrait.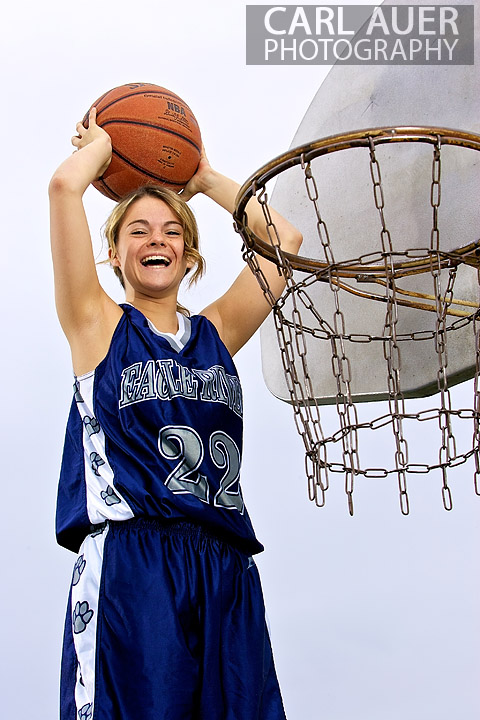 And this is very affordable as you will see in the pricing chart bellow.  All photos are then available for proofing on line.  A link you your gallery will be sent to you.  This gallery will show you the photos from your shoot without editing.  You select the photos you want to purchase and the print sizes you want.  Your photos will then receive a complete edit including toning, sharpening, and any digital retouching that may be needed, including acne removal.  Once the photos are fully edited, you will be able to view them in your gallery and your preordered prints will be hand delivered to you or mailed fully protected and guaranteed to arrive undamaged.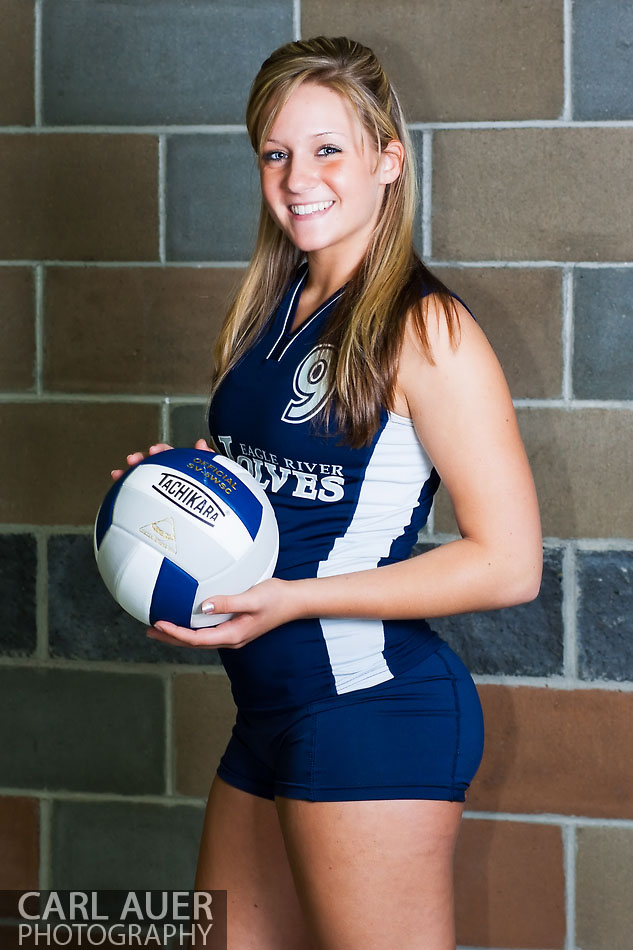 So, what is the process of getting one of these great Sports Portraits done?  Simple.  Email the following details:
Subject: Sports Portraits
Include in the message body how many people to be photographed.  If it is to be a fan type or athlete type photo. What the sport is.  Where you are located and where you would like the photographs taken.  Dates and times you are available for a pre-shoot sit down to discuss the photos, location, and other details.
I will email you back to schedule the sit down and additional details.  Your sitting fee is due at the pre-shoot sit down and we accept cash, check, and credit cards.  When we meet at the pre-shoot sit down, we will discuss the details, location, and dates to do the shoot.
On the day of your shoot, you will need to arrive at the shoot location ready to go at least 10 minutes before your scheduled time.  When the shoot is over, within 48 hours, you will receive a email link to your gallery.  Once your selects are chosen, and you place your order and pay for prints, your select photos will receive a final edit, and those select photos will be placed in your gallery for you to share with family and friends and where you can order additional prints.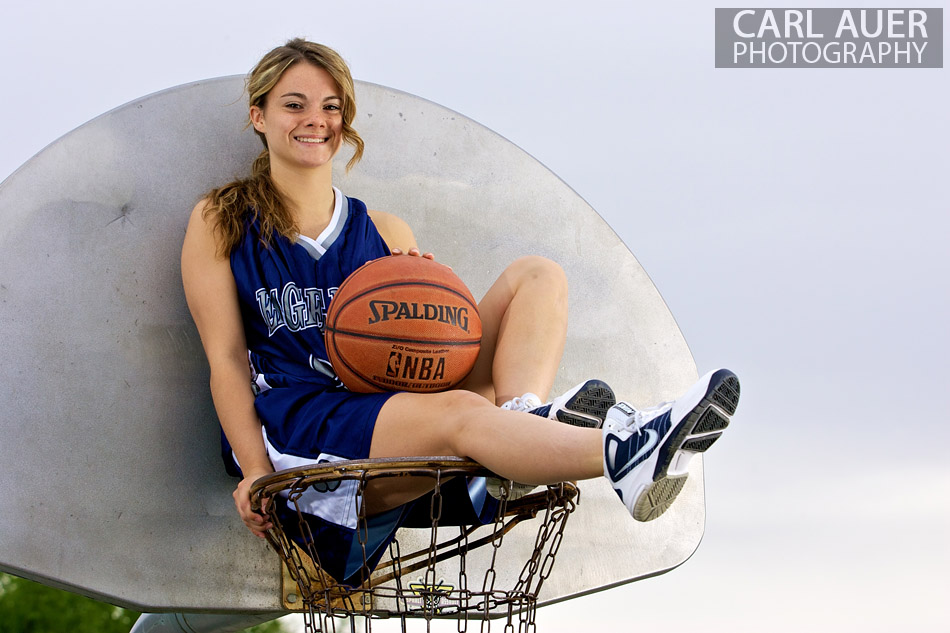 Pricing:
Sitting Fees:  Due at pre-shoot sit down meeting.  Sitting Fee is for single subject.  Add a second subject for $50, and adding a 3rd or more subject(s) at $25 each.  So, one subject would be $100 or $200 depending on your areas (see bellow), 2 subjects would be $150/$250, 3 subjects would be $175/$275, etc.
$100 For the Arvada, Westminster, Wheat Ridge, Golden Lakewood areas.
$200 For the Boulder, Commerce City, Lakewood and Denver areas.  If your area is not named, please contact us for a sitting fee quote.
Packages
Rookie Pakage – $50
Includes one 8×10 photos and two 5×7 photos.
All Star Package – $75
Includes Two 8×10 photos, one 5×7 photo, and two 4×6 photos.
MVP Package – $100
Includes Two 8×10 photos, two 5×7 photos, and one DVD/CD with your select photos sized for social media and email.
Hall of Fame Package – $200
Includes one 16×20 poster, one 8×10 photos, two 5×7, and one DVD/CD with your select photos sized for social media and email.
Single Products (you may add these items to any package above or buy separately)
16 Wallet sized photos – $20
4×6 – $10
5×7 – $15
8×10 – $30
16×20 poster – $125
Social Media DVD/CD – $30
DVD/CD with up to 5 full sized and edited selects with a release to print photos $200
Other items and print sizes are available.  Contact us for pricing on sizes and products not listed here.
Email today to book your session.
Portraits
We are also booking summer family and individual portrait sessions. Please contact me for details.
Automotive Photos
Carl Auer has been a car nut his entire life and is bringing his love of cars and photography together for unique photos. Please contact him for more information.