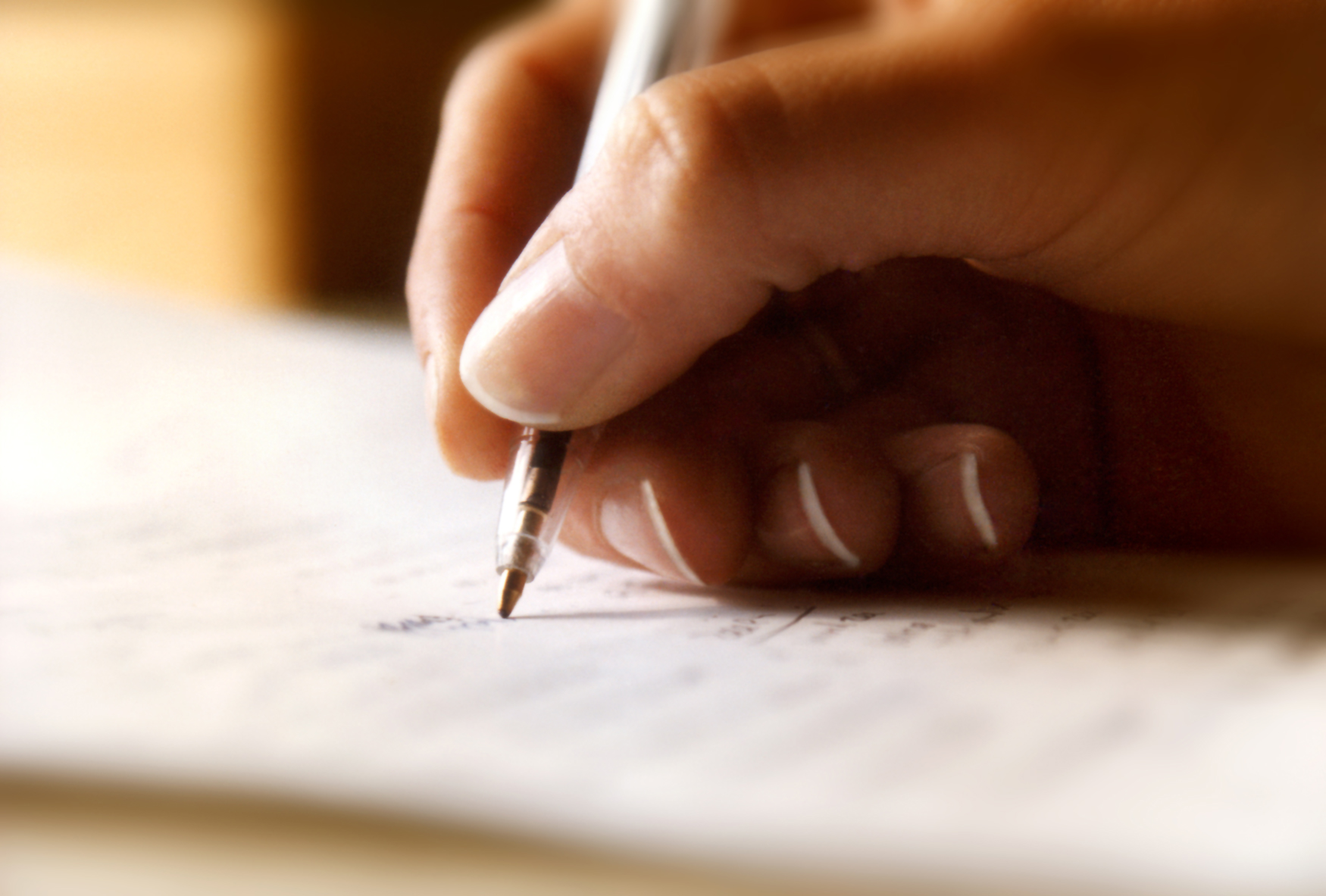 Writing. Really? I am a photographer. What do I know about writing? Sure, I can caption a photo, but writing articles? Come on.
As many of you know, I had a decent photography business in Alaska. Since moving to Colorado, I have not had a chance to build the business up to the level I needed and so I have been looking for something to fill in the gap until I get my photo business running. So, I have gone back to my roots. Writing.
When I was in high school, my junior year, I took a Journalism class. We produced one newspaper during the school year and I was a Sports Editor. I really liked it. So I decided to join the Newspaper staff my senior year. I was one of the sports writers. It was here that I made the jump to photography.
So, I had turned away from writing for a long time beyond one or two sentences for a caption of a photo. The opportunity came up for me to write for a two year old start up, the Guardian Liberty Voice. I had to train for two weeks and once I was done with the training something unexpected happened. They asked me to help set up a photo department and become the senior photo editor. I am pretty stoked about it. It will be a lot of work, but I do hope it will work out.
I will keep writing, but I am not shooting as much right now.